Diesel Particulate Filter
DPF Replacement
&
Exhaust Gas Recirculation Valve (EGR) Replacement

Replacement

DPF Available For Most Makes of Vehicles
We stock

Factory Fit Replacement DPF's

for

most

vehicles or Here on site at Souhan.ie. We can also Manufacture a New DPF for

most

Vehicles. While Replacement DPF's from Main Dealer can be very expensive, we can offer either a Factory Fit Replacement DPF or Custom Made DPF for most Vehicles. All our DPF's come with a minimum of one year gaurentee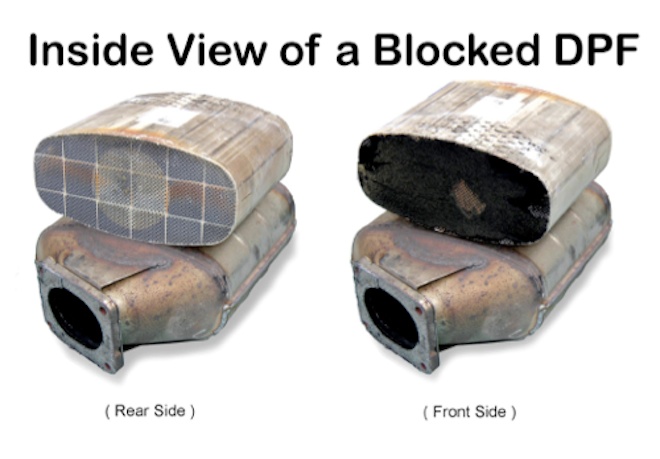 To find out what is available for your vehicle and to get a Quote Click Here
Any vehicle that was manufactured with a DPF is required to have a DPF for N.C.T or D.O.E
Should I Remove my DPF ?
Although we do not recommend the removal of a vehicles DPF, at customers request we can quote for the Removal of a DPF and Remapping of the ECU as needed, including the Manufacture of a Replacement Exhaust Section. We recommend Replacement over Removal. The DPF in all Vehicles will need to be 'Cleaned' (which can be unsuccessful) or 'Replaced' as it is a filter designed to catch particles in the exhaust system.
What is involved in the removal ?
If you want to remove the diesel particulate filter (DPF) from your vehicle and replace it with a with a standard pipe, We can manufacture any section of exhaust needed, removal of the DPF requires small changes to be applied to the ECU of your Vehicle. By remapping the ECU and removing the DPF from your ECU, your vehicle will no longer start the 'regeneration' process that removes the ab5mw6mulated particles within diesel engines. We aslo provide EGR Value ( Exhaust gas recirculation ) Removal.
We do not Recomment the Removeal of DPF Filters