We are delighted to announce that this year Souhan.ie are proud sponsors of Cannonball Ireland!!
This year in it's 8th year running Cannonball Ireland is raising funds for the very worthy Pieta House, Preventing Suicide and Self Harm. Here's just a snippet of Cannonball in years past. We know this year is going to be the best one yet!
What is Cannonball Ireland?
CANNONBALL is the largest organised road trip in Europe and the most exciting motoring and social event of the year. The trip typically features 190 cars including the world's top makes: McLaren, Lamborghini, Ferrari, Aston Martin, Porsche, Masseratti, Rolls Royce and Bentley. Over 150,000 people will line the streets as CANNONBALL blazes a trail through towns and counties in spectacular style. With festivals and gatherings all along the route. This three-day road trip is an experience of a lifetime. Every detail is taken care of by the Cannonball team so all you need to do is register!
Cannonball Ireland has raised over 850,000 euro for Irish Children Charities.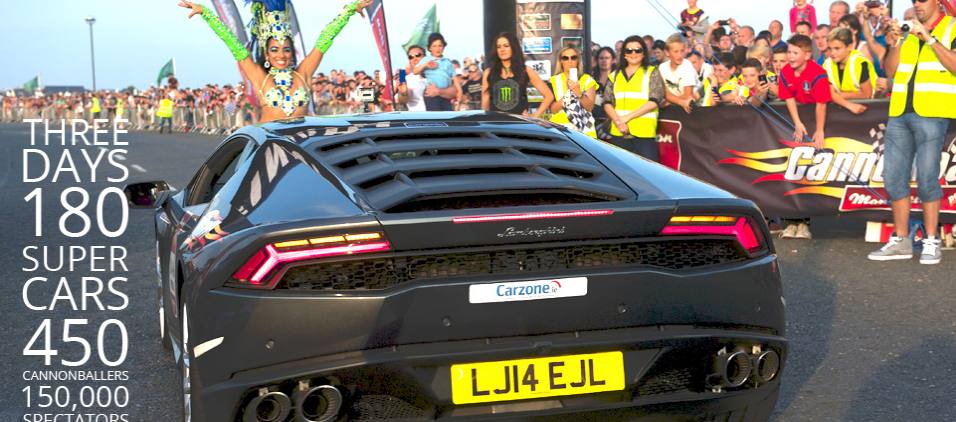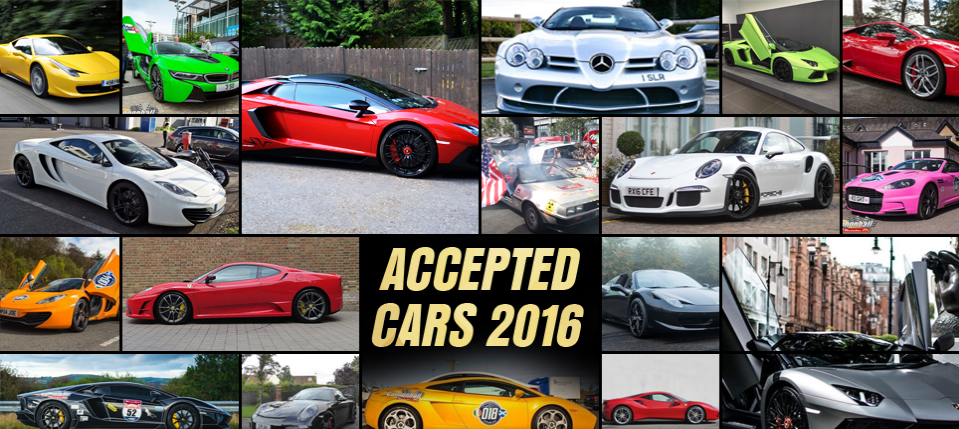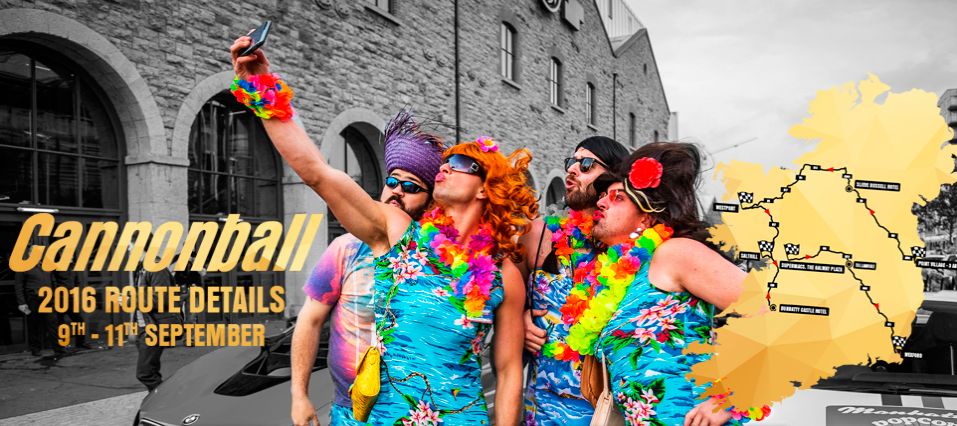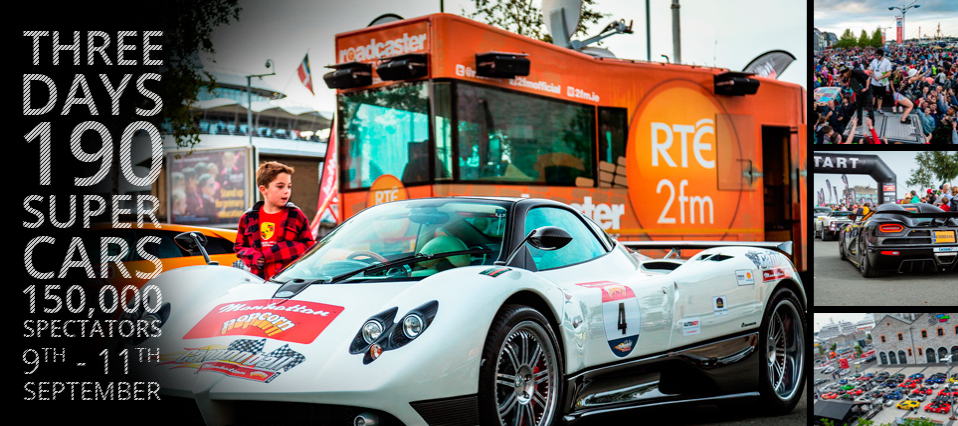 Cannonball Route 2016
CANNONBALL 2016 consists of 3 action packed days taking in some of Ireland's most scenic routes.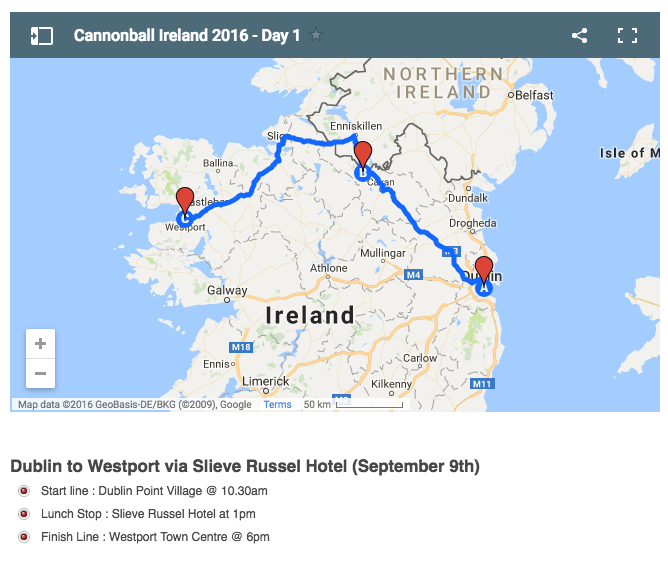 On day 1, the cars will leave DUBLIN in the morning and stop at SLIEVE RUSSELL HOTEL for lunch. The gleaming convoy of supercars will then proceed to WESTPORT town centre.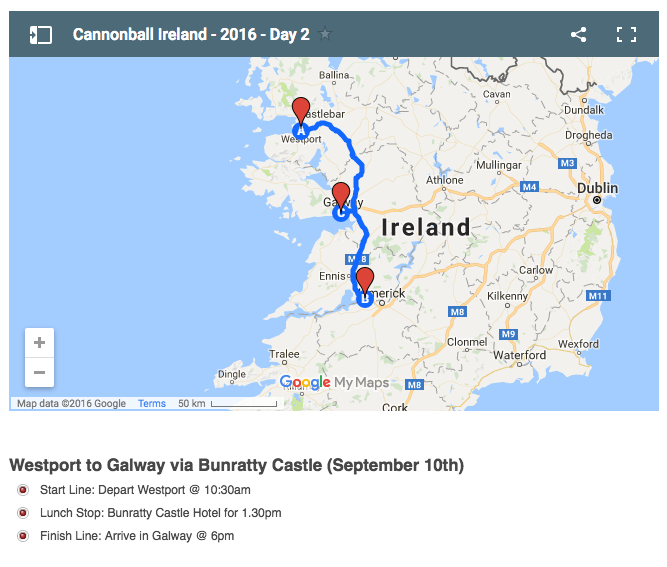 DAY 2 on Saturday September 10th, CANNONBALL leaves WESTPORT to take in a stunning drive South through Mayo, Galway and Clare counties. Arriving in BUNRATTY CASTLE for a bite and to take in the breath-taking views. A stunning scenic drive through north through Clare before arriving in Galway.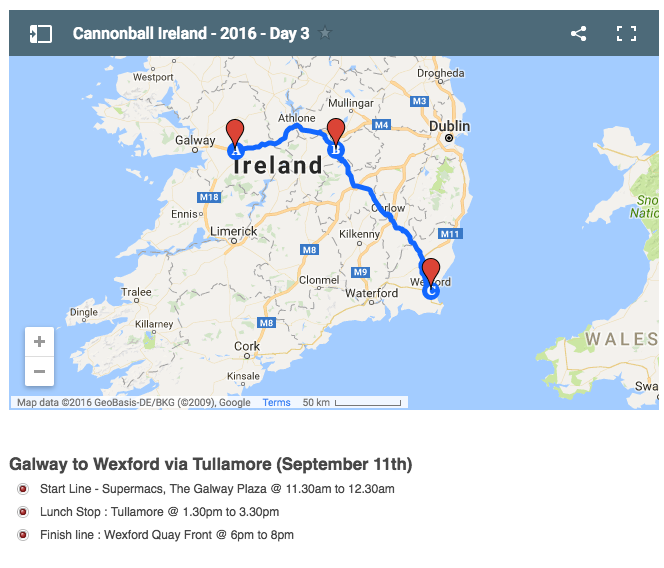 On Sunday morning the Cannonballers will leave GALWAY and go to TULLAMORE, CO.OFFALY for lunch. From there the cars will close the Cannonball Festival in WEXFORD for the finish line where the roars of the engines will compete with a cheering crowd of over 20,000 people.
It's great fun for a good cause. It's four-wheeled masterpieces and their roaring melody. The most prestigious and unique cars of the world roll through breath-taking landscapes and the charming cities and towns of Ireland, making this the most memorable motorised masquerade you have ever seen.
We talk about the Cannonball 'buzz', a concept impossible to define. The closest thing to it is camaraderie but infused with adrenaline and the secure knowledge that you are going to have a blast for three full days. It is matchless and unmissable.
To find out more visit cannonball.ie
and to view examples of our past exhaust customers Click Here
or to see a full list of our services Click Here
Click here to see lots of pictures of 2016 Cannonball